differential pressure transmitters
For differential pressure measurement
pressure ranges 0 ... 1 mbar up to 0 ... 70 bar
Thanks to different sensor technologies combined with compact aluminium die-cast cases or plastic housings, our differential pressure transmitters may be used for numerous fluids and gases, e. g. for monitoring ventilation ducts, filters and fans in HVAC areas as well as for level measurement in closed pressurized tanks.
Limiting the range of products - finding the suitable product quickly and easily!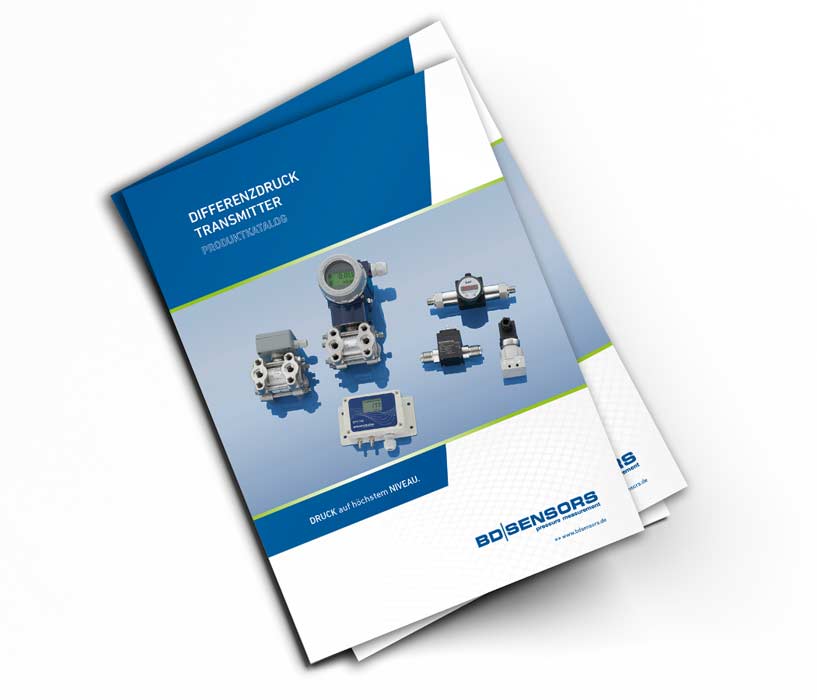 Product brochure 'differential pressure transmitters'
Please visit our up to date product catalog for information on our range of pressure transducers. Please download the pdf file here, fast, easy and at no charge.
More product groups of the category PRESSURE