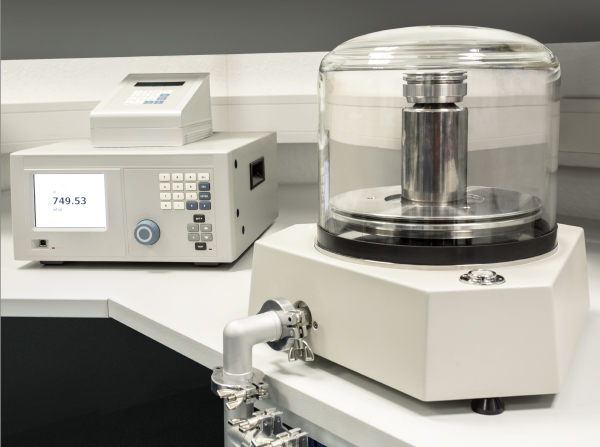 Introduction to calibration
CALIBRATION
Calibration involves identifying and documenting a measurement device's deviations. This measurement device is compared with the measurement results of a different measurement device (or standard);
the standard is recalibrated to national or international standards which is why its correct and precise function is known.
OFFICIAL VERIFICATION
Official verification refers to calibration by a government body and comprises the quality inspection and labelling according to calibration regulations. Official verification and calibration serve purely to determine the
deviation on the display. There must be no intervention in the measurement device itself during this process.
ADJUSTMENT
Intervention in the device is permitted during the adjustment to minimise any measurement deviation that is detected. Following an adjustment, a further calibration process is usually performed to
verify that the intervention was performed correctly.
RECALIBRATION
During recalibration, the measured value of measurement equipment is compared with a national or international standard. At each step, corresponding to the ranking order of the standard, the measurement equipment is compared with a standard that itself was calibrated with the standard of a higher instance. The calibration hierarchy ranges from the company's test equipment,
application or company standards to reference standards and the national standard.
MEASUREMENT UNCERTAINTY
Measurement uncertainty is a nonnegative parameter and is specified without a +/- sign. It indicates the dispersion of the values that the measured value is assigned to based on the information used.