Approvals and certificates
Here you will find an overview of our product-related approvals and certificates: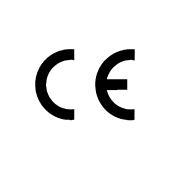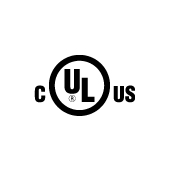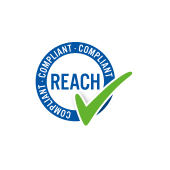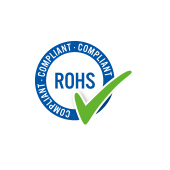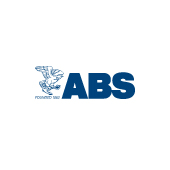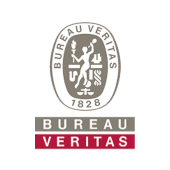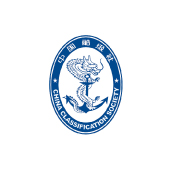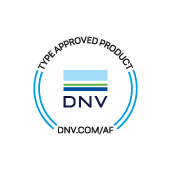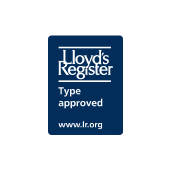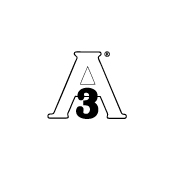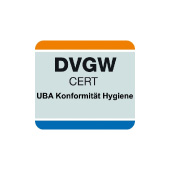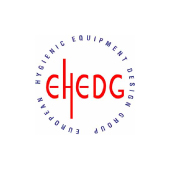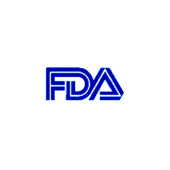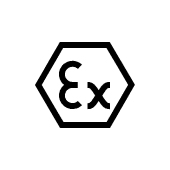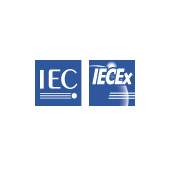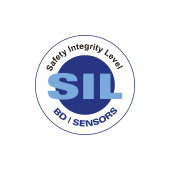 Are you looking for the certificate for a specific product or its approval?
Here you will have the following options:
SEARCH IN DOWNLOAD AREA
Please visit our download area and search for the relevant product. Select the "Certificates" option in the "Select Download Type" field. All available certificates will then be offered as pdf documents.
SEARCH ON THE PRODUCT DETAIL PAGE
Please continue to product detail page under columns PRESSURE, FILL LEVEL, SWITCHING or EVALUATION. Under downloads click on option "Certificates" and click on the available pdf-documents.