The worldwide most important industrial fair: all key technologies and industrial core areas at one place - research and development, technology of production, energy and mobility, subcontracting, services and information for it- and industry.
This also includes the topic of sensorics and here is BD|SENSORS an important global player for pressure and level measurement!
Are you looking for made-to-measure solutions for measurement of pressure and level? Your solution should not be ordinary? So plan your stop at the HMI at BD|SENOSRS and make an appointment with somebody of our competent fair team. We could either help you with individual solutions or our proven standard products.
Fast, efficient and economical.
Our exhibition programm at a glance:
pressure transmitters| differential pressure transmitter | digital gauges| pressure switches
submersible probes | level probes | screw-in transmitters
data logger| process displays| impuls counters | I/O modules
piezoelectrical pressure sensors for highly dynamic measurement
Free tickets
We can offer you free tickets. Please contact us: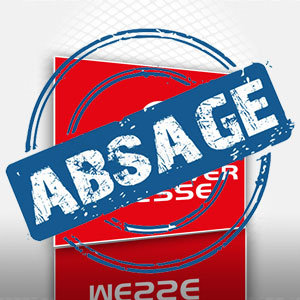 At a glance...
13.07. – 17.07.2020
Fair Hannover
opening hours: daily 09:00 – 18:00 Uhr